Our Picks: Completed Christmas Movie Bracket
Did you get a chance to pick up the BRAND NEW CHRISTMAS EDITION of the paper? Pick up a fresh copy to fill out your own bracket.
About the Contributor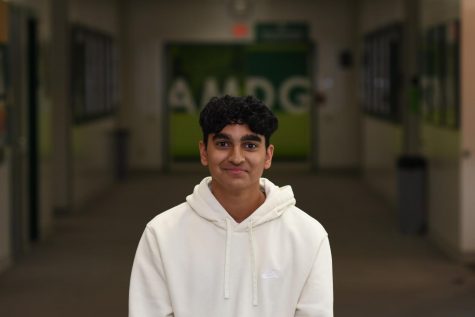 Kavish Siddhartha, Associate Editor-in-Chief
Kavish Siddhartha is a staff writer for the Jesuit Chronicle. Kavish is a junior at Jesuit High School and has been interested in journalism since a young age. Even though this is Kavish's first year writing for the Jesuit Chronicle, he took Broadcast Journalism during his sophomore year, where he found an interest in announcing for JCTV and creating videos. To further improve and expand his storytelling abilities, Kavish took a online summer class at Syracuse university where he learned to write and film stories. Kavish wanted to join the Journalism class because in addition to the news telling he learned in broadcast Journalism, he also wanted to develop his writing. Kavish is also an avid sports fan who is interested in writing about sports storylines in the world, and also covering Jesuit athletics. Besides sports, Kavish is also interested in writing about music, current events, business, and education. In his free time, Kavish enjoys playing basketball, tennis, running, watching movies, and spending time with his friends and family.